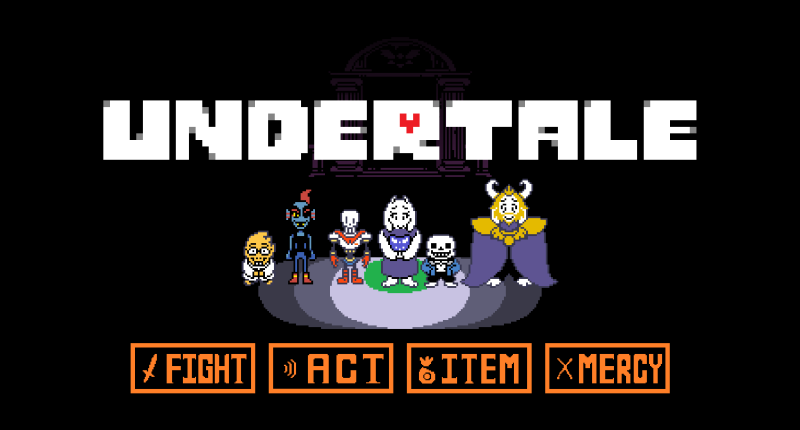 Project status
In development
Supported Minecraft versions
Drekac beat me to the Undertale Mod uploading.
I did take two textures from him, but yes, go to his wonderful mod.
His mod is better than mines. He's also making a map for it.
But yeah in my mod, it's more of a 'support your OC' Undertale Mod.
I will be making a page about crafting recipes on Facebook soon.
(So just use Creative until then, or just try out random things until you get the result.)
Enjoy!
(P.S. Check out Drekac's Mod, It's better than mine and I took the Red Leaves and Golden Flowers textures from his mod.)
https://mcreator.pylo.co/user/50776
There he is. ^^^