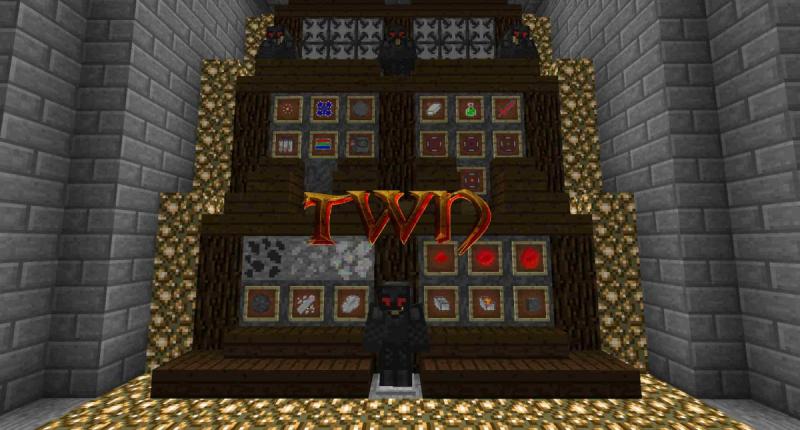 Supported Minecraft versions
How to download?
1) Download the zip file in the downloads.
2) copy the zip file to the folder with minecraft mods.
3)go in the game.
Adds what?
-A set of armor
-Sword
- 3 types of ore
- And still some what things to create armour and sword.