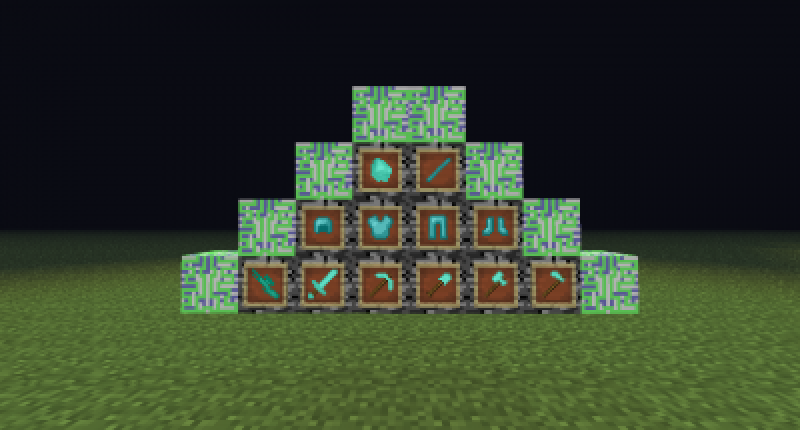 Project status
In development
Supported Minecraft versions
This a mod that is bassed off my Superstone Mod, but with much more stuff. I would have updated the first one, but I think other people might like that one.
INSTALLATION:
1. Download and install Minecraft Forge.
2. Download Superstone Mod 2.
3. UNZIP the folder and put the .jar file inside the mods folder in .minecraft.
Link to original mod: //mcreator.pylo.si/modification/3987/superstone-mod.
DO NOT PLAY THIS MOD WITH JONCRAFT1'S FOOLS GOLD MOD OR HIS BEDROCK MOD! MINECRAFT WILL CRASH!