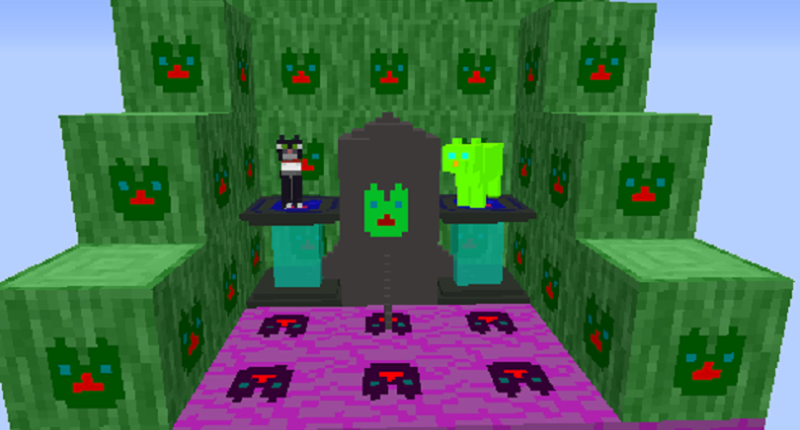 Latest supported Minecraft version
1.15.2
this mod adds a cat rocket for you to travel throught the cat galaxy.
it adds alien cats, new dimensions and new blocks.
you may domesticate an alien cat feeding it an alien fish.
dimensions/planets:
cat planet;
cat land;
cold cat planet;
cat asteroid.
have fun exploring the planets.
try to walk over all colored biomes on cat land planet.
Modification files
cat galaxy.jar -

cat galaxy jar file
Uploaded on: 08/26/2020 - 21:42 File size: 302.11 KB