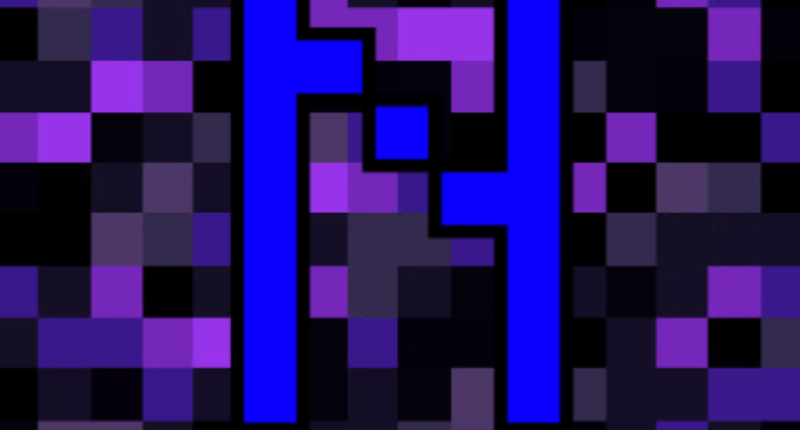 Project status
Deprecated
Supported Minecraft versions
Ok...
I am uploading the unfinished version version of NecronCraft that i made for 1.12.2
This is the crashed version and only contain content prior to the azure first boss.
392 Mod Elements
This mod may crash a lot and it is not playable in survival, however, it is fun to mess around in.
I uploaded it to show that I am working on NecronCraft. I spent MANY hours on it so please enjoy...