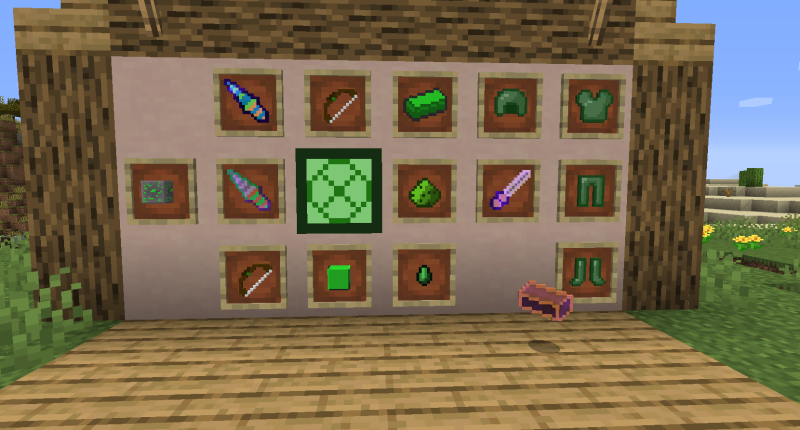 Project status
In development
Supported Minecraft versions
Welcome!!!
Welcome to my first mod: Herdy Buisness!
Have fun with a new type of ore: Herd ore wich has many special propeties!
!Announcment!
A big update is going out soon and the mod is going to be finally out so stick around!
P.S. This is work in-progress mod so some features may come later or some might get removed.
Modification files
Herdy_Buisness.jar -

Here is the mod, enjoy :)
Uploaded on: 07/10/2021 - 09:29 File size: 3.53 MB