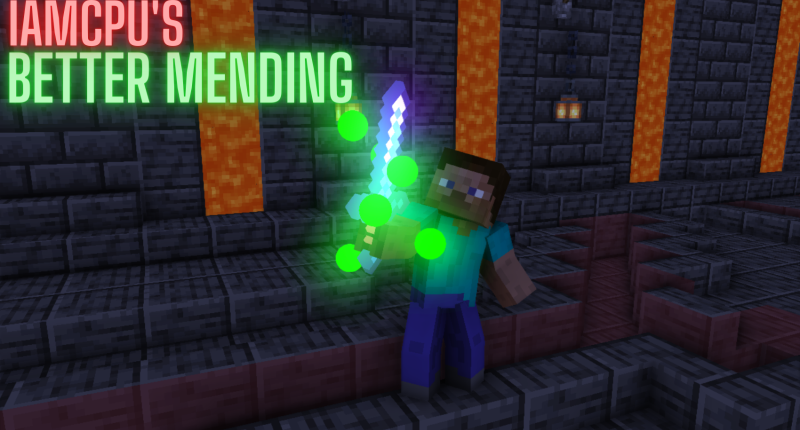 License
All Rights Reserved
Supported Minecraft versions
Isn't it kind of weird that you can be at level 1000 but still need more experience for mending tools?  well with this mod installed that problem will go away.
To heal your tools, use the x key and it will take some of your experience and heal the tool in hand.
There will be more features and please tell me about any glitches or problems with the mod.
Changelog
1.0.1 - Changed left click to a new key binding (x)
1.0.0 - release