Topic category: Help with modding (Java Edition)
I'm recreating the original The Legend of Zelda, and I have a minor issue with flammable bushes, which has turned into a minor issue with matching up colors.
My original problem was that I needed dead bushes for parts of the Overworld map, so I used MCreator to make a "Dead Leaves" block. This works very well, except that I cannot make the dead bushes flammable (which is gonna give me trouble when I get to the Western end of the map where there are rooms hidden below certain burnable dead bushes).
There are also live, green bushes which have to be burned to reveal more hidden rooms. I had been trying to figure out how to do that without also having the surrounding bushes burn away when I suddenly realized that MCreator (seemingly) only allows me to make fireproof leaves.
And so, I created a Fireproof Oak Leaves block! The new problem is, I cannot for the life of me get their green to match the Oak Leaves block in MC. I even extracted the Oak Leaves texture from MC itself, took a screenshot of the Oak Leaves block inside MC, loaded both into Photoshop side-by-side, and manually color-sampled from the screenshot and colorized the texture pixel-by-pixel.
Somehow, my custom block still renders with a slightly different green color in-game. Any ideas how to get the two blocks to have the same colors?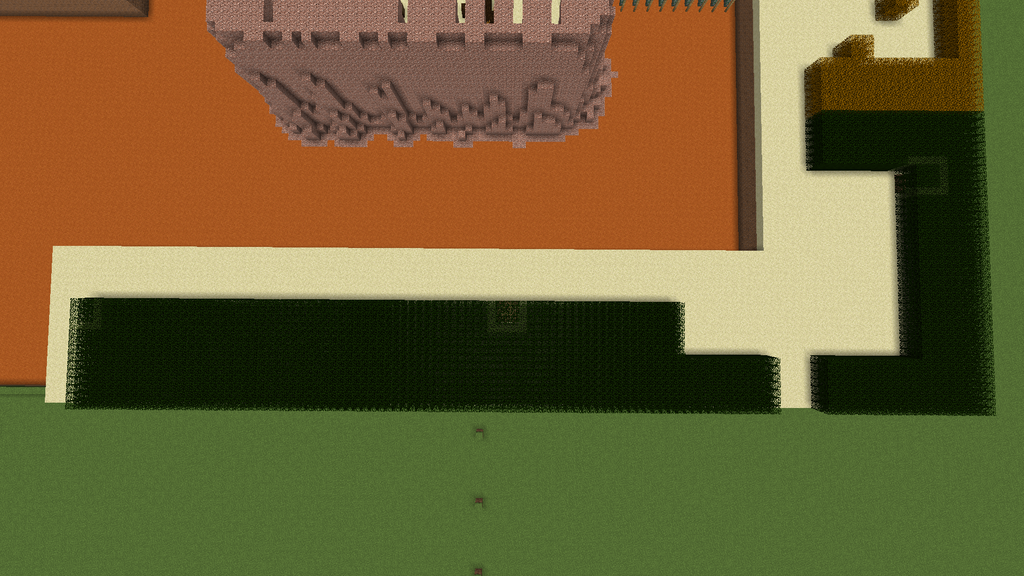 Edited by Dark_Lord_Prime on Sat, 05/19/2018 - 03:55