Topic category: Mod showcase and discussion

Guide
Vanilla Dimensions
The overworld has a new biome known as the tropics biome. This biome contains palm trees and is the only source of palm wood and leaves. There are cabins and other various structures to find underground. One of these structures is the Creepalisk structure, a boss structure with currently no boss (because I plan on releasing bosses in one big update). If you happen to find a Creepalisk structure leave it alone until the boss is added because you could miss out on loot. Look vases underground here because you can get lots of arrows from them.
Nether has multiple new structures including houses, weird highways and other things. The nether vases will drop torches and can be found in these structures. There's a new mob that will shred you here (its a good reason to have bane of arthropods) stay away from them.
Umbra
Umbra is the first dimension within Xenoclus. It is a twisted version of the overworld with many new structures and mobs. Umbra also has its own boss structure. In order to get to Umbra you need bone blocks in a portal formation, then use the Umbra Transmitter on it. Umbra transmitters can be crafted from any mob head and a shade emerald (Shade emeralds are crafted from an enderpearl, an emerald and a ghast tear all in the middle column). Umbra features new biomes with structures in them. Named after the latin word for ghost/shadow.
Guide to Umbra: https://mcreator.net/forum/54848/xenoclus-one-guide-umbra
Borealark
Borealark is the second dimension in Xenoclus.
Borealark is a cold and empty place with a forgotten civilization. You can find many icy mountains, plains, and even frozen over cities. This place holds a great sorrow unknown by the overworld. Everything here fights for survival, so before Borealark fully freezes you'd better be ready to meet its starving residence. Despite the constant battle, its actually quite calm here. Even at night due to the creatures rising up through the caves and devouring everything in your way. Named after the word Boreal which is used to describe cold areas.
Go to icy/snowy biomes and search around them until you find a spruce house inside there will be a chest with a golden thread. Use this thread, a diamond, and an enchanted book to make the cryotic book. Make packed ice in a portal shape and use the book.
Guide to Borealark: https://mcreator.net/forum/54850/xenoclus-one-guide-borealark
As for now good luck.
News
FOR MORE NEWS VISIT THE OFFICIAL TWITTER: https://twitter.com/MCubist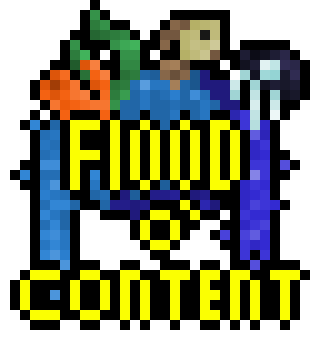 The Xenoclus Flood o' Content update launches 4-30-2020 (this thursday!)
Featured in said update is Azathoth, the third (technically 3rd and 4th) dimension of Xenoclus. It is a strange ocean like place with many unique creatures. It's split in two the bright, beautiful, and colorful surface area and the dark and frightening abyss. Named after the lovecraftian elder god of the same name. Progress is going smooth I'm gonna have to postpone some parts and have them be small little mini updates that should come out every once in a while before the big last one. I am also thinking about putting up a website, because theres a lot of content already in the mod and more on the way!
PERCENTAGES IS FOR HOW COMPLETE THEY ARE
Semi-overhaul of Umbra (changed a ton of textures and properties of biomes, mob models, it looks a lot better, and the autumn is no longer an eye sore.) 100%
Bugfixes galore. 100%
Improved Tropics 100%
Improved Borealark 100%
The Creepalisk Boss! (finally) 100%
Azathoth. 90%
Abyss. 90%
3D Model for flintlock. 100%
Small End overhaul. 100%
Small Nether overhaul. 100%
New rare christmas tree decorations found underground in Borealark. 100%
New alloy armor and weaponry. 100%
A new civilization that the player is capable of "trading" with. (They love vases, so be sure to bring them some!) 100%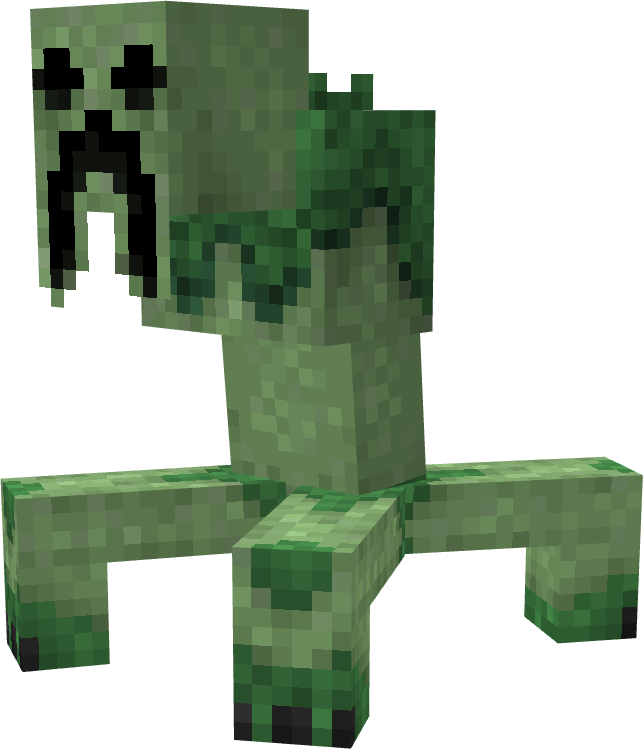 As for now take a little sneak peak at the Creepalisk.
Content that will come in at some point
A working new block type for crafting: Tinkering Table will be used for many things in the mod (currently you can't do anything with it, because I want it to be able to have multiple recipes.)
Saplings for trees
Mod download page:
Edited by Mr. Cubist on Tue, 04/28/2020 - 19:19