Project status
In development
Latest supported Minecraft version
1.8
In this mod, you can travel the world of minecraft along with mobs from many different anime! This current version has:
Assassination Classroom
-Korosensei (Blows up when killed)
-Anti-Korosensei Knife
-Nagisa Shiota
-Kayano Kaede
DanganRonpa
-Monokuma (blows up when killed)
-Monokuma Eye
-Makoto Naegi
Rave Master
-Rave Stone
-Eisenmeteor
-Explosion (right click to explode, explosions happen towards positive X)
-Silfarion (wear the neckless to get the speed boost)
-Rave Neckless
-Haru Glory
Tokyo Ghoul
-Kaneki Ken
-Amon's Quinque
-Kaneki's Mask
Is It Wrong To Try To Pick Up Girls In A Dungeon?
-Hestia Knife
-Aiz's Sword
-Gem Stone
-Bell Cranel
-Aiz Wallenstein
Magi
-Alibaba Saluja
-Alibaba's Knife
My Hero Academia
-All Might
-Bakugou
Neon Genesis Evangelion (Super Bosses)
-Sachiel (3rd Angel)
-Shamshel (4th Angel)
Space Patrol Luluco
-Over Justice
-Over Justice Skull (rare drop from Over Justice)
-Over Justice Gun Morph
Kill La Kill
-Senketsu Outfit
-Scissor Blade
-Life Fiber Ore
-Ball Of Life Fibers
Kabaneri Of The Iron Fortress
-Ikoma
-Mumei
-Kabane
-Wazatori Type Kabane
-Nail Gun
-Mumei's Guns
-Steam Gun
-Steam BackPack
-Nails
-Kabane Hearts
Inferno Cop
-Inferno Cop
-Inferno Cop Badge
Recently Added:
Monogatari Series
-Rainy Devil
-Hachikuji Mayoi
-Shinobu Oshino
-Kiss-Shot Acerola-Orion Heart-Under-Blade
 -Kiss-Shot's Blood (Healing Item)
 
Noragami
-Yato
-Sekki
-Rabo
-Vent Block
-Divine Block
-Divine Crystals
-6 variants of Phantoms
-Yato Armor
DanganRonpa
-Guard Monokuma
-Bomb Monokuma
-Komaru Naegi
 -Hacking Gun and Break Bullets
-Genocider Syo
 -Geno-Scissors
 -Some Students From The 77th Class
 -Despair Biome
 
 Flip Flappers
 -Bu-Chan
 -Amorphous Fragment
 -Pure Illusion Biome (The Snow One)
 
 0.5.0 Feature Sneak Peak Items
Next Update Features will include:
Possibly Lagann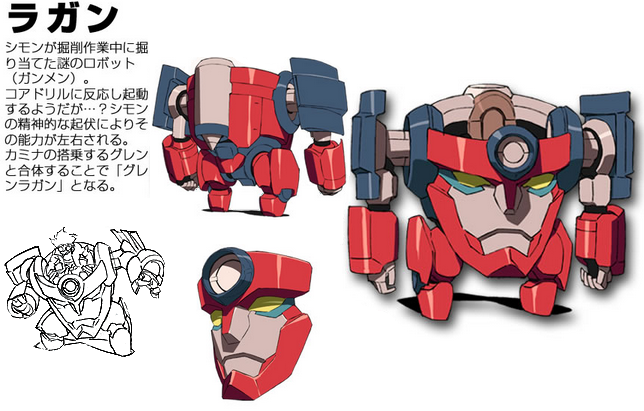 Hunter x Hunter Mobs
Re: Zero Mobs and Items
Dimension W Mobs and Items
More Flip Flappers
Cherubim Soldier from Aquarion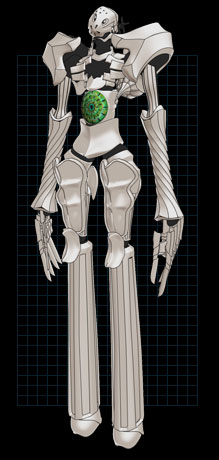 More Assassination Classroom 
More DanMachi
Possibly Akame Ga Kill
<To Be Continued /||||
More to be announced!