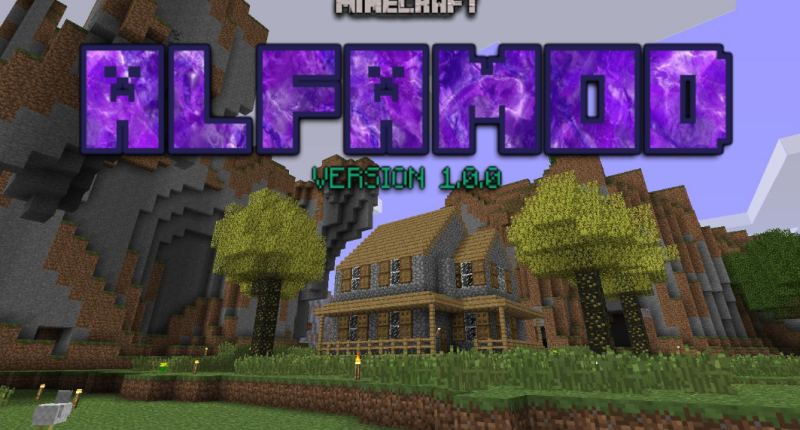 Latest supported Minecraft version
1.12.2
With an Obsidaton King and Amethyst bling, Alfamod brings much more life to the vast world of minecraft. There are new ores, new weapons, new dimensions, and so much more!
Feedback Fourm Link: https://mcreator.net/forum/41466/alfamod-bug-fix-requests
Sidenote: Dont ask for a ruby ore. Theres not supposed to be one. Rubys are just there so they can be less useless.
Modification files
AlphaAura.zip -

Adds stuff. Lots of it.
Uploaded on: 03/27/2018 - 01:44 File size: 624.49 KB
Changelog
Started Beta
Started a search for Magno