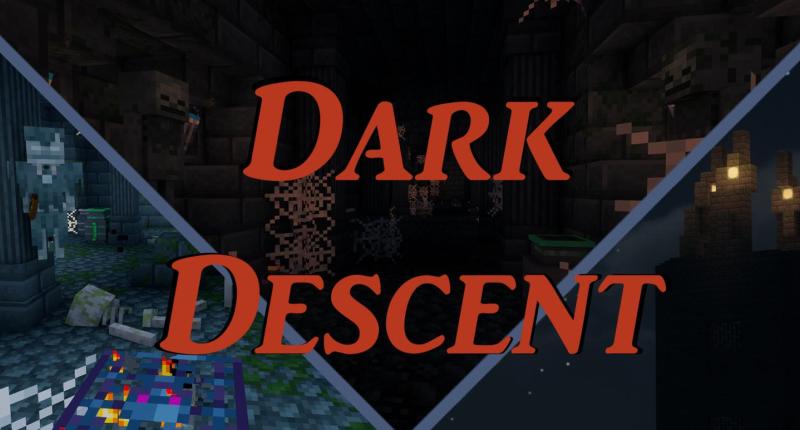 Project status
In development
Supported Minecraft versions
Welcome to my first mod - an exploration based dungeon experience that brings a variety of structures and dungeons for you to set out and conquer!
==================
This is the first release of this mod and there are plans for a new update soon, bringing new expansions to the desert biome! All of the structures currently in the Necromancy section of the mod can be found in Birch, Oak and Plains biomes.
---------------
Battletower -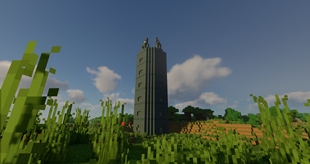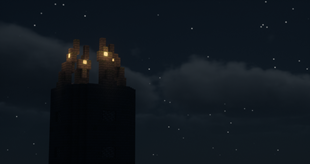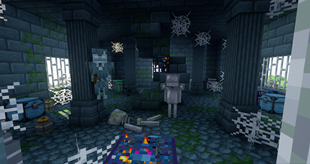 Crypt -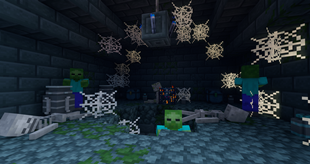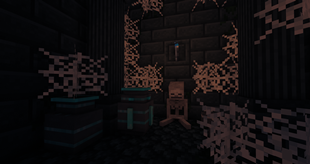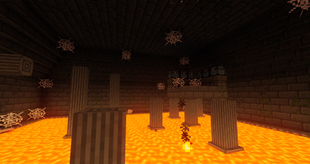 Extra Structure Examples -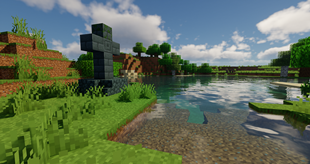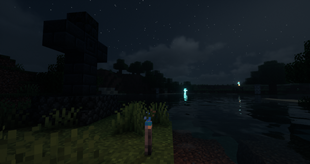 Necromancer Boss -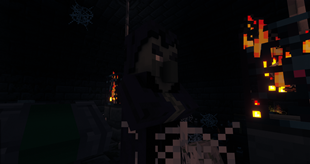 ---------------
There are currently big plans for many new dungeons, mobs and exciting structures in the near future, the next major update will be the desert and will include some terrifying encounters deep within the Mummy's Tomb!
All assets in this mod including images shown here are produced by me, please credit if you use them elsewhere. 
My mod is available for modpacks, but please include a link to this page somewhere within.
I am currently looking for people to help with development of the Mummy's Tomb update, if you think you can help or if you simply have questions about the mod please feel free to contact me on Discord at Chicy3#1462 and I will get back to you as soon as possible!
And lastly, big thanks to the creator of Wesley's Roguelike Dungeons for help bringing the Crypt to life!