Project status
In development
Latest supported Minecraft version
1.15.2
MARVEL ALLIANCE
This is my really cool Marvel mod, for Minecraft. Right now, Iron Man and the Guardians of the Galaxy are in Minecraft.  
ITEMS:
Rediron Dust
Iron Man Music
Autumn Seeds
Celite Gem
Arc Reactor
Star Lord's MP3
BLOCKS:
Rediron Block
Autumn Leaves
Autumn Logs
Autumn Planks
Autumn Grass
Autumn Grass Block
Celestial Skin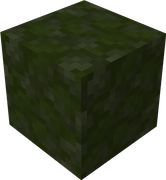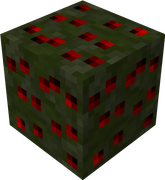 Space Rock
Planetary Console
WEAPONS/ARMOR:
Rediron Tools
Rediron Sword
Iron Man Armor
Iron Man Repulser
War Machine Armor
War Machine Repulser
Rescue/Pepper Potts Armor
Rescue Repulser
Celite Armor
Celite Tools
Celite Sword
Gold Arrow
Star Lord's Mask
MOBS:
Iron Man
War Machine
Rescue/Pepper Potts
Rocket Racoon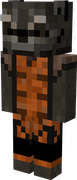 Groot Teen
Gamora
Drax
Groot Baby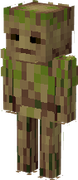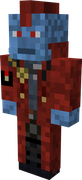 BIOMES/DIMENSIONS: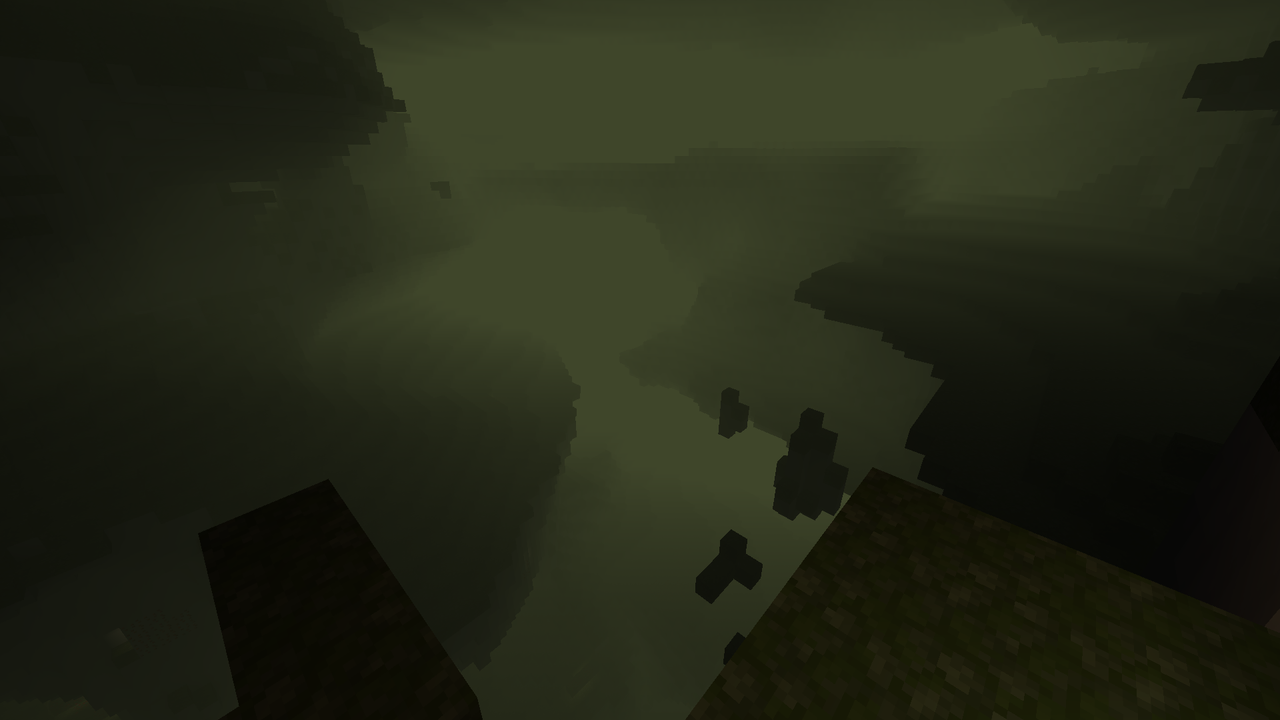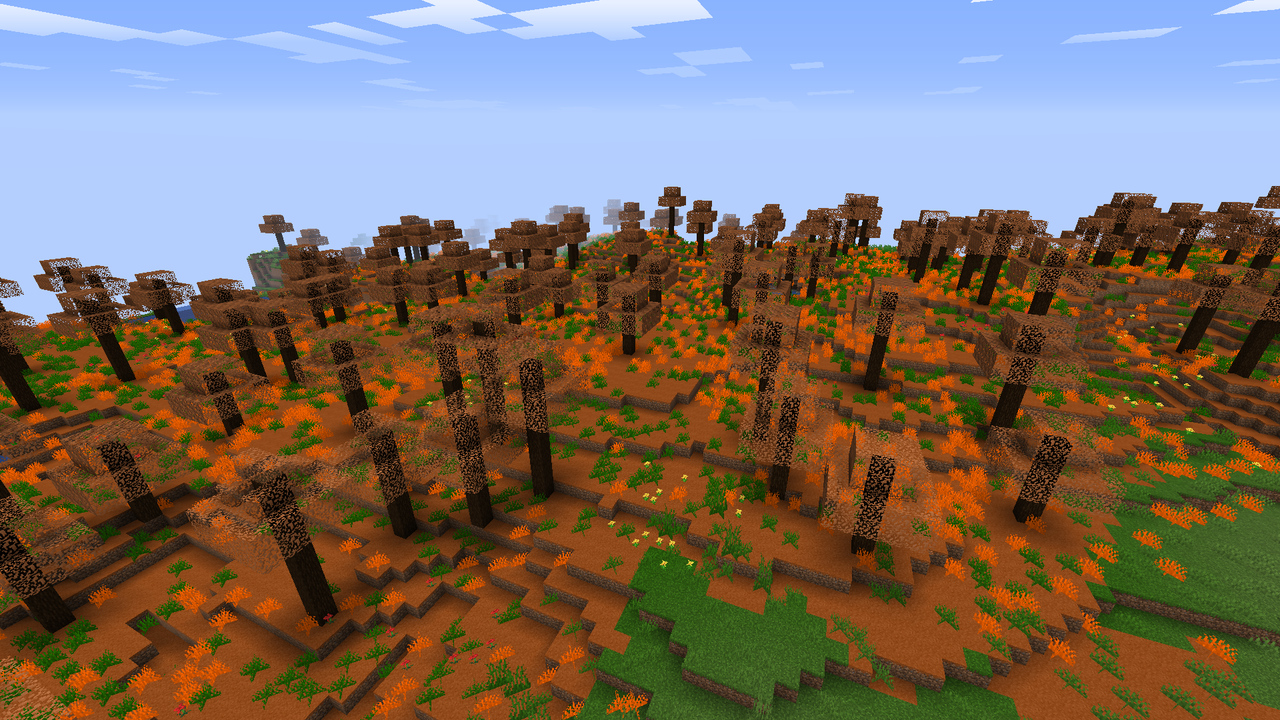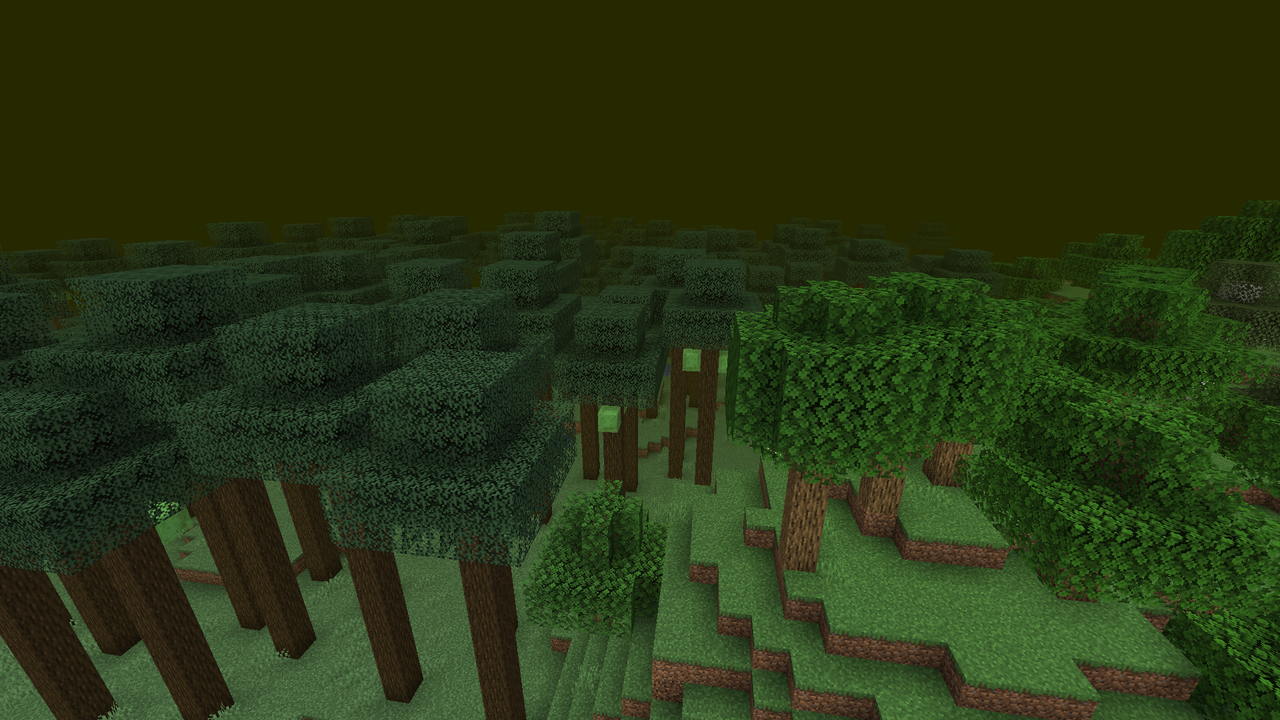 I need help with my Loki's Helmet and Scepter items, their custom models aren't showing up correctly!!!
Modification files
MarvelTest.zip -

Need Help, Loki's helmet and scepter are broken.
Uploaded on: 12/28/2020 - 02:17 File size: 11.63 MB