Project status
In development
Modification type
Minecraft Forge mod
Latest supported Minecraft version
1.15.2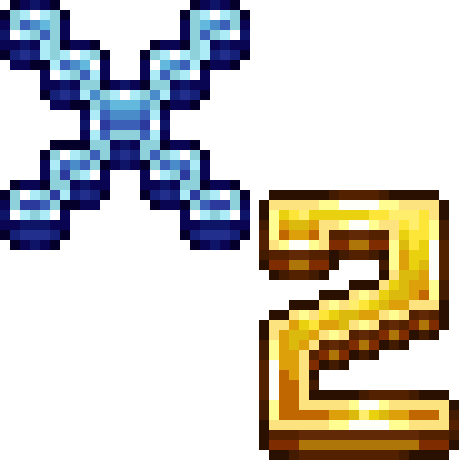 ---
Xenoclus 2
This is a mod all about dimensions and exploration. There are many exciting mobs, blocks, items, and features to experience.
Currently there is one dimension, Fuls, a mysterious floating tundra.
This is my second mod.
---
Additions:
Many new blocks to use
A dimension with 4 biomes and 2 cave biomes
Several new and unique mobs to interact with
Interesting magical staffs
A new tool set and ore
More food types
Many new plants
Several new structures
---
Fuls:
Fuls is currently the only dimension in the mod, it offers an experience entirely unique to itself. This dimension slides in well and refuses to stray too far from normal vanilla mc. Its fit with loads of exploration and rewards that bolster the frigid journey one must take to master its difficulty.
In order to travel to Fuls use Ancient Dust on a Blue Ice portal frame.
---
Other sites:
Curse Forge: https://www.curseforge.com/minecraft/mc-mods/xenoclus-2