Latest supported Minecraft version
1.16.5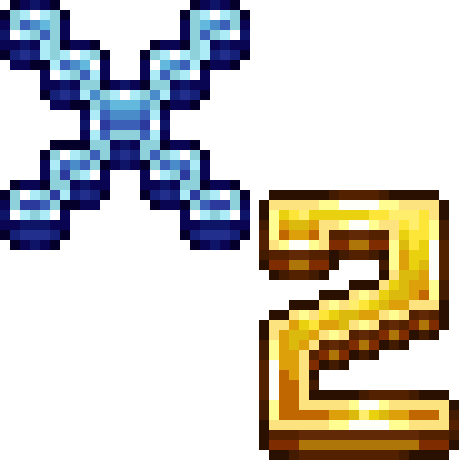 ---
Xenoclus 2
This is a mod all about  exploration. There are many exciting mobs, blocks, items, and features to experience.
There is one dimension, Fuls, a mysterious floating tundra.
This is my second mod.
---
Additions:
Many new blocks to use
Two dimensions each with 5 biomes and one with 2 cave biomes
Many new and unique mobs to interact with
Interesting magical staffs
Two new tool sets and ores
More food types
Many new plants
Many new structures
Several new dungeons
A new boss fight
Some new vanilla dimension content
---
Fuls:
Fuls is currently the only dimension in the mod, it offers an experience entirely unique to itself. This dimension slides in well and refuses to stray too far from normal vanilla mc. Its fit with loads of exploration and rewards that bolster the frigid journey one must take to master its difficulty.
In order to travel to Fuls use Ancient Dust on a Blue Ice portal frame.
---
Desicast: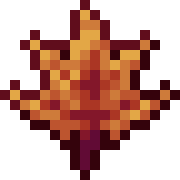 Desicast is the second dimension in the mod, it takes place within a giant dying tree. It offers a ton of locations to explore ranging from biomes to randomly generated dungeons, and its got its own cast of rewards and monsters to impede your journey.
In order to reach Desicast, you'll need to use the Dimensional Carver on a Spruce Wood portal frame. In order to obtain the dimensional carver, you'll need to kill the boss of Fuls and obtain Duskire.
---
Questions and Answers:
Q: Will this mod be on (insert new version)?
A: Yes, unless I announce otherwise.
Q: Will this mod be back-ported?
A: No.
Q: Can I use your mod resources?
A: I'd prefer not, but if you end up doing so anyways then at the very least give credit where it's due.
Q: Can I put this mod on (insert website here)?
A: No, currently the MCreator and Forge downloads are the only official ones. Any others are unofficial and may contain viruses.
Q: Can I put this mod into my modpack?
A: Yes, just give credit.
Q: Can I make videos using this mod?
A: Yes, just give credit, and leave a link to the Forge or MCreator site in the description.
Q: Will Xenoclus 1 dimensions return?
A: No, but aspects and concepts from them will and have returned. There are also paintings of each of the dimensions from Xenoclus 1.
Q: Will you make this mod compatible with (insert other mod)?
A: Maybe, I haven't quite figured out compatibility yet.
---
Other sites:
Curse Forge: https://www.curseforge.com/minecraft/mc-mods/xenoclus-2
Wiki (Work In Progress): https://xenoclus-2.fandom.com/wiki/Xenoclus_2_Wiki
Official Twitter: https://twitter.com/MCubist
Official Discord: https://discord.gg/dGnccCK5n4