Latest supported Minecraft version
1.17.1
**** 03.02.2022 THE NEW MOD IS OUT. DOWNLOAD IT HERE XII - THE HANGED MAN ****
======================================================================================================================
POPULOUS UPDATE
Date: 05.01.2022
New mob out today: Ocypete Harpy and her stuff 
Check changelog for full details
POPULOUS NEXT UPDATE
New mob: Centaur
======================================================================================================================
POPULOUS DESCRIPTION:
Populous is an ambitious and continuos project which will be constantly updated. The purpose here is populating our loved world with tons of new inhabitants which may include: animals, forest creatures, monsters, evil essences, legendary mobs, fantasy beings and so forth. Each will come with its own custom (homemade) drops: funny weapons, strange ranged items, evil mobs, lovely drops, powerful blocks, backpacks, weapons, equipment and more and more.  
Populous mobs and items are very rare, if you don't find a mob is just cause it's rare to be found but all entities naturally spawn. Just keep on searching. Each mob comes in his correct biome (no penguin in the desert or camels in swamp) and we do not have any over number of mobs, all spawn weights are perfectly calibrated
If you don't drop an item is just cause it's rare, the more mobs you kill the better chances to drop rare stuff you have.
POPULOUS HELP:
Lot of people are asking me for a Wiki so I decided to give some hints here below. Populous is a SURVIVAL mod. Playing on Survival mod is the funniest and more challing way to play Populous. I know mod has become quite complex and articulated this is why I'm now showing some mechanisms, procedures and else. Take in mind that all ingame items have an accurate description of their use so if you just switch to creative mod you can learn a lot about Populous
Papilio Machaon And Swallowtail
POPULOUS STUFF:
Tools (over 20 custom tools)
Weapons (over 15 custom weapons)
Food (over 30 custom food types)
Equipment (over 20 custom pieces of equipment)
Dolls (25 custom dolls, more to follow)
Ranged items (over 10 custom ranged items)
Usable items (over 90 custom usable stuff)
Items (over 60 custom items, crafting etc...)
Building blocks (few custom trunks and stairs)
Transportation (some custom boats and a motorboat)
Decorative blocks (over 30 custom blocks): this includes many new custom plant types, plants to be grown, chests, lamps, furniture, crafting tables, stairs, fences, gates, leaves and much more
Biomes (two new custom biomes: the forest of the druids & the landscapes of time)
At Day
At Night
At Day
At Night
Structures (10 custom structures which spawn in the world)
Ancient Clock Merchant Shop
Cyclop Cave Inside
Cyclop Cave Outside
Lizard Man Lair
Griffon Vulture Next
Eskimo Village
Pirate vessel
POPULOUS MOBS (OVER 100 CUSTOM MOBS) DIVIDED INTO CATEGORIES:
ABERRATIONS
Hive Mother Beholder
ANIMALS
Adelie Penguin and his baby
Alaskan Moose and his baby


Bactrian Camel and his baby

Crabeater Seal and his baby
Druid Forest Snail in both pacific and aggressive status and his baby
Fancy Rat
Gavial Crocodile and his baby

Giraffa Camelopardalis and his baby

Green Mamba and his baby

Griffon Vulture and his baby

Lantern Fish
Papilio Machaon
Python Regius and his baby
Rattus Norvegicus
Rattus Rattus
Reticulated Giraffe and his baby

Saltwater Crocodile and his baby

Swallowtail
BEASTS
Lizard Man Sorcerer
Lizard Man Villager
Lizard Man Warrior
Skoll
ELEMENTALS
Fire Toad
Ice Worm
Ifrit
Thunder Lion
GIANTS
Cyclop
Hill Giant
INHABITANTS
Eskimo Villagers
Various Pirates (Archer, Captain, Priestess, Swordsman)
Pirate Captain: Boss !!!!
Snowman Golem (protector of Eskimo village)
MAGICALS
Snail Druid
Snowman
MOVIES AND BOOKS
The Pied Piper Of Hamelin
Ursula (from the Disney movie "The Little Mermaid): Boss !!!!
MY OWN CREATIONS
Ancient Clock Merchant
Baby Heart Mirror
Clock Manager
Heart Mirror
The Alarm
The Clock
The Cuckoo Bird Clock
MYTHOLOGICALS AND LEGENDARIES
Basilisk and his baby
Dryad
Leprechaun and his aggressive form (Ghost Leprechaun)
Lernaean Hydra
Medusa
Naiad
Ocypete Harpy
Oread
Phoenix and his 3 forms (baby, teen and adult)
Solitary Wayfarer and his Werewolf form
Siren
Yeti
PLANTS
Awaken Fungus
Ent (pacific)
Ent (aggressive)
Fungus
RELIGION
Amon Ra: BOSS !!!!
Marduk
UNDEADS
Necromancer in his 2 forms
Necromancer Slave
Vampire in his 3 forms
OTHER MODS:
** For recipes please use Jei
** Compatibily with most of other mods including the most famous Biomes mods (Biomes o plenty, Biomes you'll go etc...). Populous mobs also spawn in these mods biomes (in some cases Populous mobs will ONLY spawn in some not vanilla biomes).
Most of Biomes type mods just offer not populated biomes, now with Populous all other mods Biomes will finally have life inside
** Ok for Modpacks, you can add Populous and please credit author
MY CONTACTS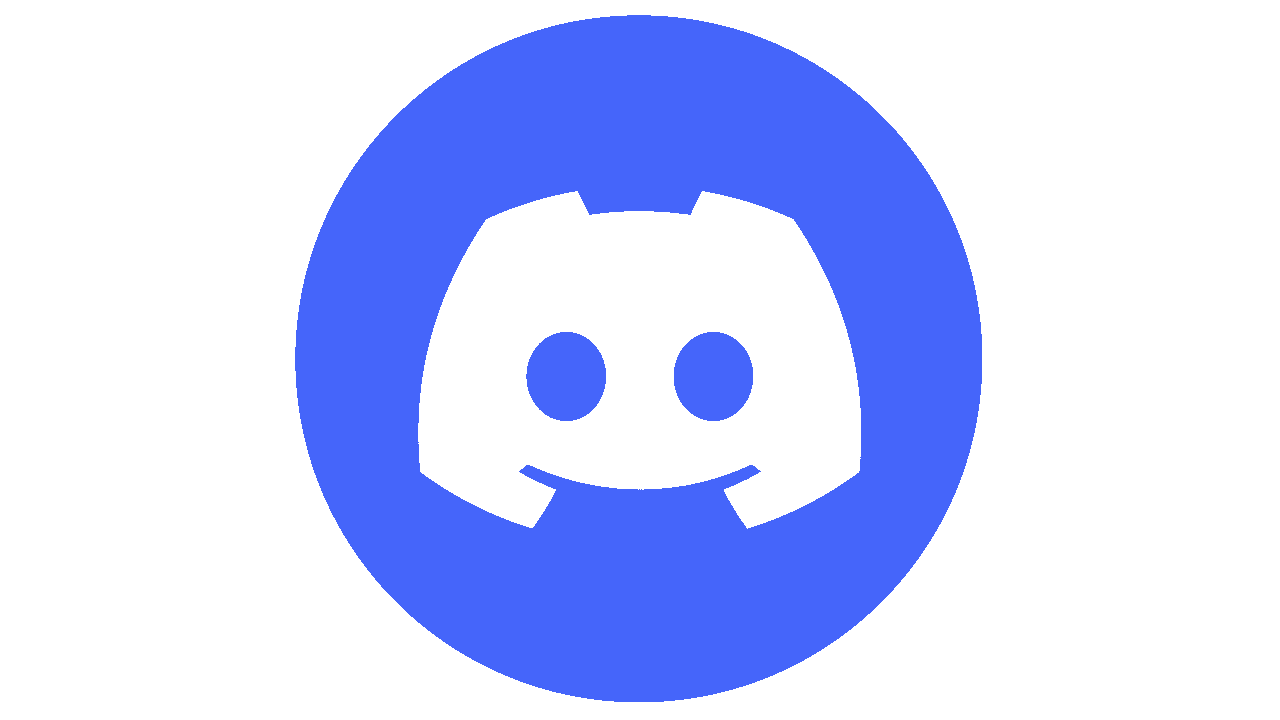 **** My Discord: WOODCREATURES#4622 If you need assistance with your own mod, if you need help with texturing / modelling / proceduring. If you want to help in Populous or need some cooperation with me. If you want to report some bugs or whatever you may want, feel free to message me on Discord ****
My curseforge page: https://www.curseforge.com/minecraft/mc-mods/populous
If you want to support me and my project you are much welcome to donate at my paypal address
SHOWCASE:
Many nice pictures for you to see in the images section or find below nice Populous showcase videos (more will follow soon):
Populous Hidden Mechanisms
https://www.youtube.com/watch?v=GYq5xb3rwBY
Populous Walkthroug
https://www.youtube.com/watch?v=ZqCMaAB1RWg
 
Modification files
Populous Forge 1.16.5-v22.5.0.jar -

Populous adds over 100 custom mobs, over 300 custom items, 2 biomes and much more
Uploaded on: 01/05/2022 - 21:49 File size: 14.25 MB
Populous Forge 1.17.1-v22.5.0.jar -

Populous adds over 100 custom mobs, over 300 custom items, 2 biomes and much more
Uploaded on: 01/05/2022 - 21:50 File size: 11.95 MB
Changelog
05.01.2022
Added new dolls: Skoll, Amon Ra, Gavial Crocodile
Motorboat and Pirate Boat now easier to be spawned in water
Some monster spawn fixed
New mob: Ocypete Harpy. Comes with a new Calendar which shows time in real life and also celebrates some events and recurrences