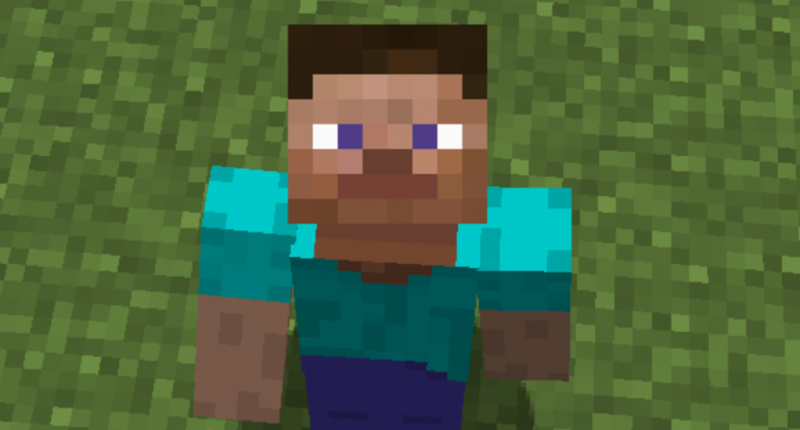 Project status
In development
Latest supported Minecraft version
1.16.5
The Cheetos Mod adds Cheetos to Minecraft, and has a lot of parts that this will walk you through!
First, you need to make Cheeto Dust with milk.
Then, you make Cheetos with Cheeto Dust..
You need foil to make your Cheetos Bag, so you make the Foil Maker with iron on each corner, redstone on the left and right, pistons on the top and bottom, and finally a Cheeto in the middle.
You make Foil in your Foil Maker by putting iron inside of it.
You then make an Empty Cheetos Bag with 8 foil in a circle, and then combine it with Cheeto Dust and you will have a Cheetos Bag that you can eat and gives you 16 hunger points!