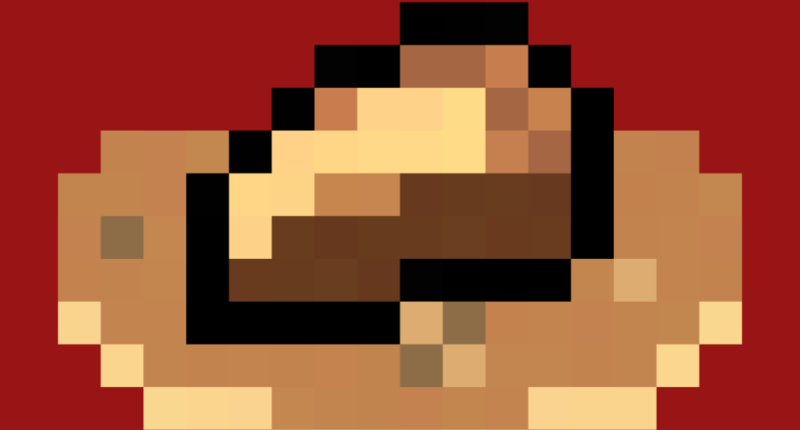 Supported Minecraft versions
You are allowed to use this mod in any video, any stream, or do basically anything (except redistribute) with my modification, as long as I have been credited somewhere, be it in the description or the credits of a map/mod as long as it's not nearly unfindable, unseeable, or hidden.
Yep, you heard that right! This mod adds all of the edible items from Undertale that have not been removed or cut. This took me a long time and I spent quite a few days on this project and hope that you like it! As you can see, I tried my hardest to keep it vanilla-friendly and used vanilla crafting recipes. Have fun!
(PS: I also added a bottle of resin and glue to craft the Glamburger, but that's the only one using custom items in the crafting recipe)
- Marshmello7119
Modification files
underfood.jar -

For version 1.19.x, but beware, as it could be fabric. (I'm only human, after all)
Uploaded on: 05/04/2023 - 00:11 File size: 117.77 KB
Underfood_1.20.jar -

For version 1.20.x
Uploaded on: 09/16/2023 - 18:55 File size: 65.08 KB
Changelog
Ver 1.0: Now compatible with 1.19.x, and I'm not going to tell you what I added because I want you to see for yourself :)
Ver 1.1: Now compatible with 1.20.x