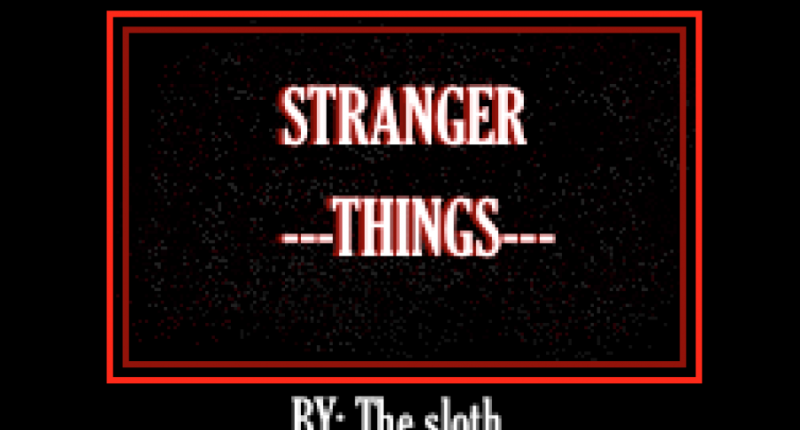 Project status
In development
Latest supported Minecraft version
1.12.2
This is only a small mod that will probably not be updated, so unless it ends up getting 100 downloads or something then I won't continue. If however, you would like to see this mod go further then please leave a comment for suggestions or feedback. 
This mod is only small & it won't have much as of yet. But here are some features that this mod adds to your Minecraft world.
-Demagorgon
-Fairylights
-Withered blocks
-A new Dimension
And that's pretty much all for now.