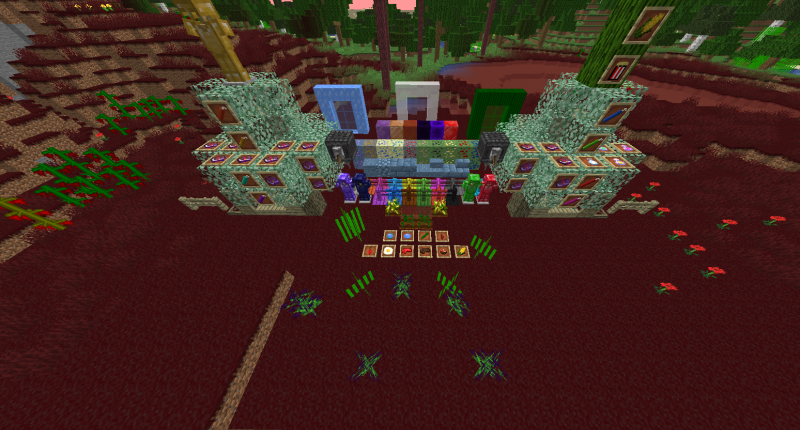 License
All Rights Reserved
Supported Minecraft versions
This mod contains a lot of blocks, items, biomes, dimensions, advancements, commands, plants, and other, not only ores...
This is a stable version of this mod, but bugs can occur.
I started making this mod on September 25, 2020.
Now this mod contains 1149 mod elements.
Upvote the modification please.
Modification files
MoreOre.zip -

This is not the mod file, because the mod file is 50 MB and I can't upload it here. This is a download link.
Uploaded on: 04/29/2021 - 17:53 File size: 247 bytes