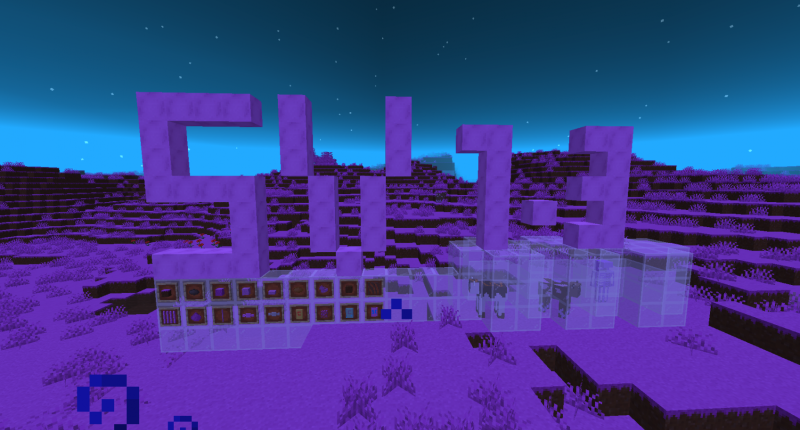 Project status
In development
Latest supported Minecraft version
1.16.5
Used for a Minecraft like experience. Generally like Minecraft. Simply vanilla is well simply vanilla. currently the mod has
1. candy skeleton
drops: pink sugar, candy bones, and sugar crash
Pink sugar -- doesn't do much yet.
Candy bones -- made of pink sugar (doesn't have a recipe yet).
C Cereal -- the basis of all cereal (most of the recipes have advancements attached).
Frosty cereal -- gives slowness and a lot of saturation.
Sugar crash -- gives a sugar crash.
Pink sugarcane -- makes pink sugar.
Pink wood -- includes slabs.
Candy forest -- has trees and a shrine
Pink sugar block -- nice pink block.
current update candy and cereal