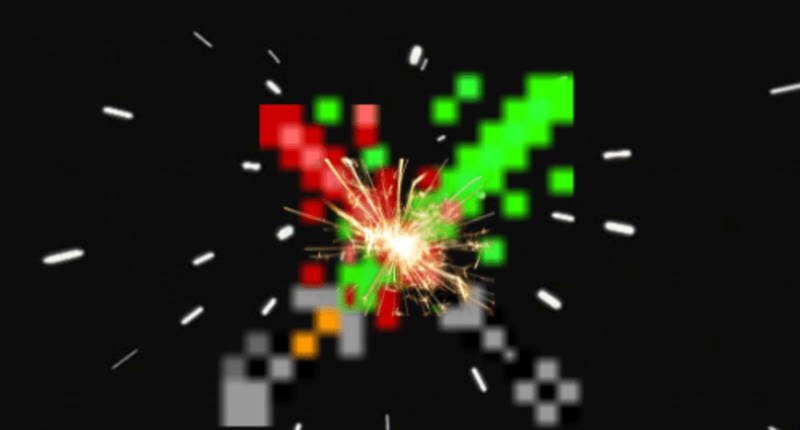 License
All Rights Reserved
Supported Minecraft versions
Live out your fantasy in Minecraft with the new Lightsabers! mod. This mod adds.....
11 Sabers
9 Hilts
31 new recipes
2 New Blocks
12 new items
1 Villager Trade
and a few secret sabers!
This mod adds a bit of lightsaber related items and recipes. Such as Kyber Crystals, Beskar, 2 new very rare ores Dark Kyber Crystal Ore and Kyber Crystal Ore! 
Please do not bash me for the inaccurate recipes and sabers I know they may not be accurate. Plus this is my first mod. All of this was made on MCreator.
Requirements
Forge 1.18.2
As always please enjoy the mod and have fun! 
 PLEASE REPORT ANY GAME BREAKING BUGS IN THE COMMENT SECTION!!!!!!!
I will do my best to fix them.
Changelog
None
Please Report Bugs in the comments or at johndoe173628@gmail.com