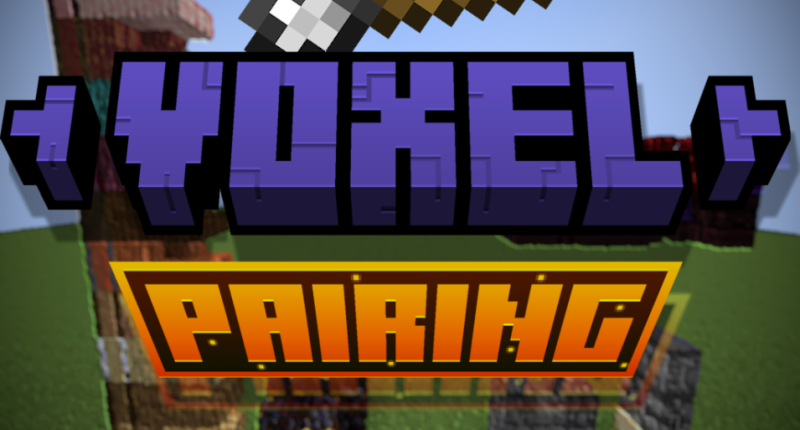 Project status
In development
License
All Rights Reserved
Supported Minecraft versions
Giving pairs to blocks that should have.

 
Voxel Pairing is a decoration mod focused on giving variations to the unfortunate blocks that have a lot of build potential, but just weren't so lucky to recieve time from Mojang.
What the Mod Adds:
93 new blocks to use in decorations.

Variations to blocks such as: Polished Basalt, Gilded Blackstone, Red Nether Bricks, Smooth Stone...

1 new item: Chisel. Used to make a new type of block, the Carved blocks, which normally have a kind of symbol in them.
How the Chisel works?
If you have any ideas on which block to add, and how they would look, please tell me in the coments, or leave it on my discord DM. Dorcamo#1223 or dorcamo
Logs and Planks:
Polished Basalt:
 
Gilded Blackstone:
Nether Bricks and Red Nether Bricks:
Smooth Stone:
Miscellaneous:
Changelog
The first beta release, not much to say.