Latest supported Minecraft version
1.16.4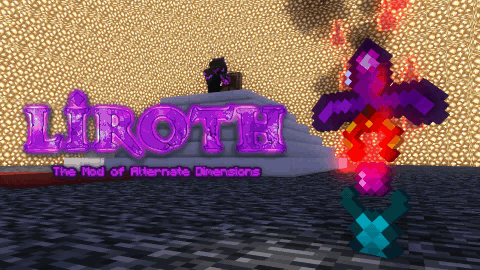 Let me explain what this mod brings...
So just by the title image you can assume that it has multiple dimensions.
There are only five, but each have their own interesting uniqueness because I did
not want every gosh darn dimension looking like a kids drawing of a sunny day.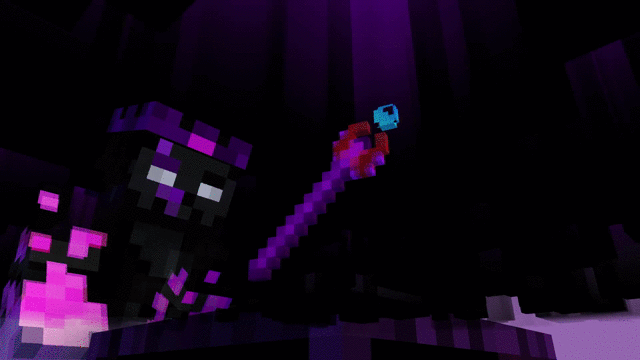 Each dimension has its ups... and its downs...
I won't say what the dimensions are called, nor will I hold your hand through most of
the stuff, all I will choose to assist in is how to get started... You know... the first thing to do...
THANK YOU SOOOOOOO MUCH FOR THE MOTW!! IT'S REALLY NICE OF YOU ALL! :)
Alright! You've read this far, thanks for sticking around, friend... anyways...
First, you are going to want to mine... seriously... go mining...
There is a new ore in the overworld, nether, and the end...
Its the only new ore that appears in those three dimensions...
In the whole mod, there are only two ores, but the two are
pretty important with traveling through dimensions and tools.
New weapons, including new projectile weapons.
New armor, as well as armors that have class types!
New mobs, only in their respected dimensions of course! Images below
New biomes with said dimensions!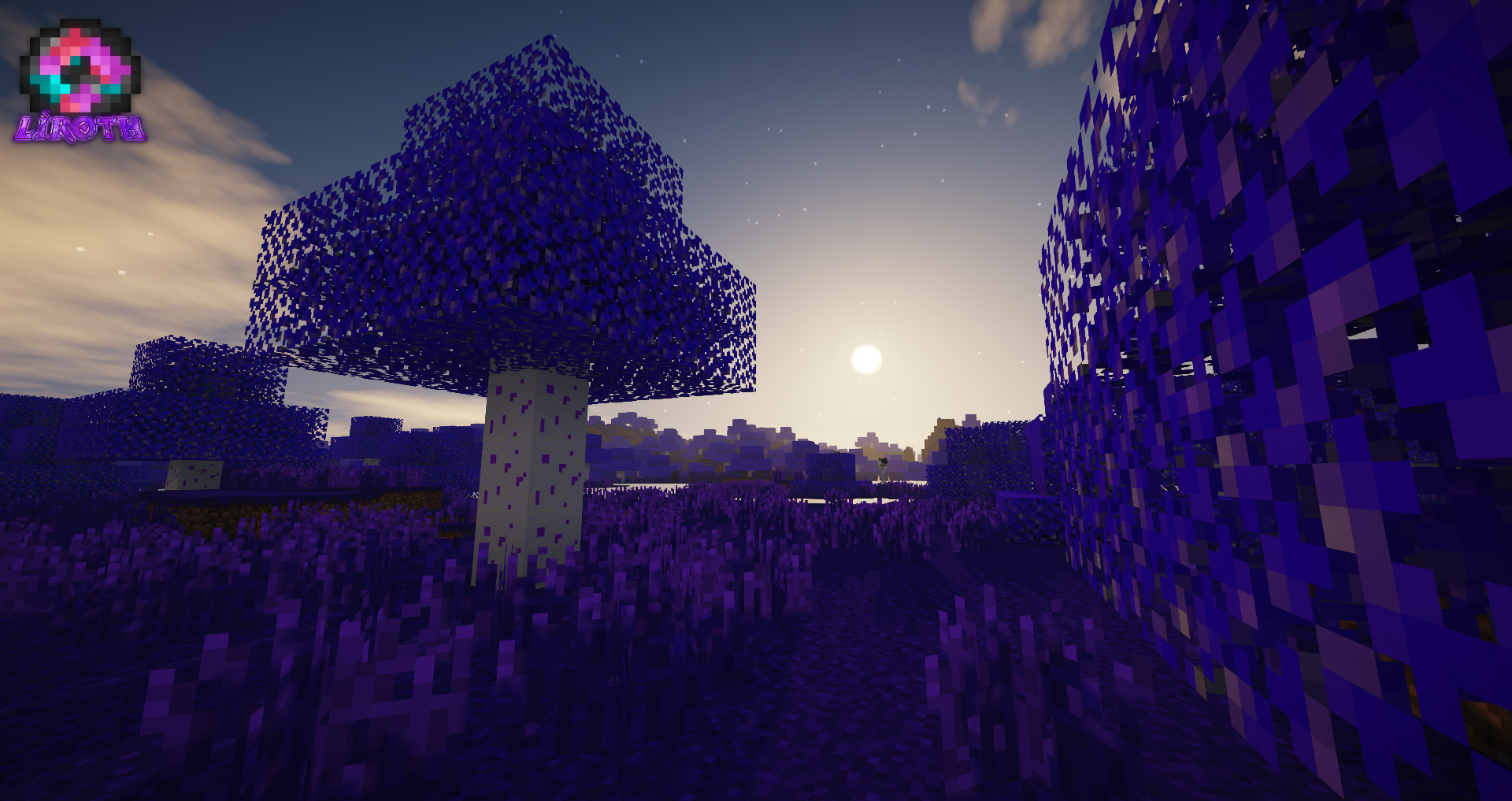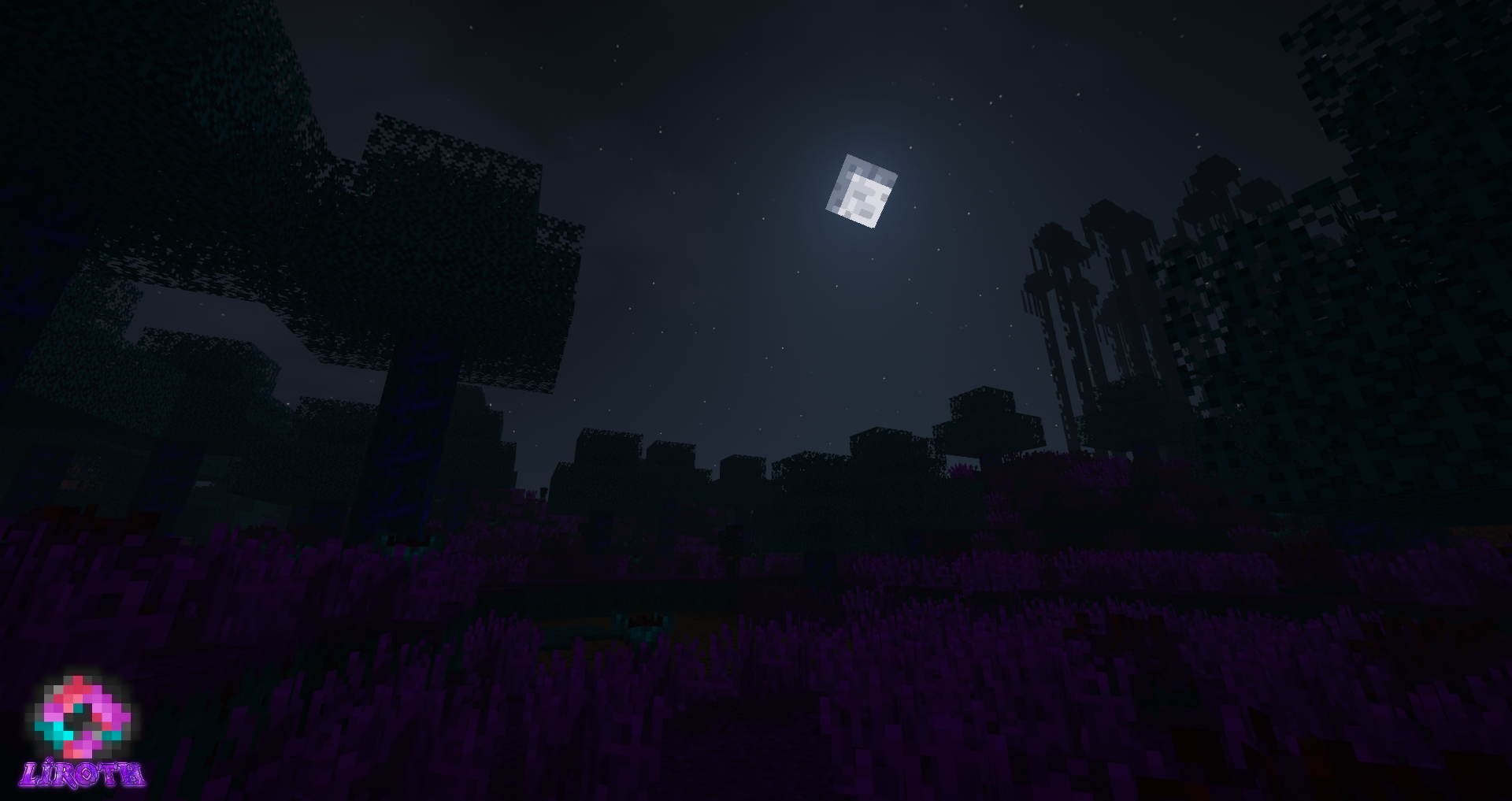 New dimensions, duh. look above
New structures like huge shards in the sky... of a particular dimension...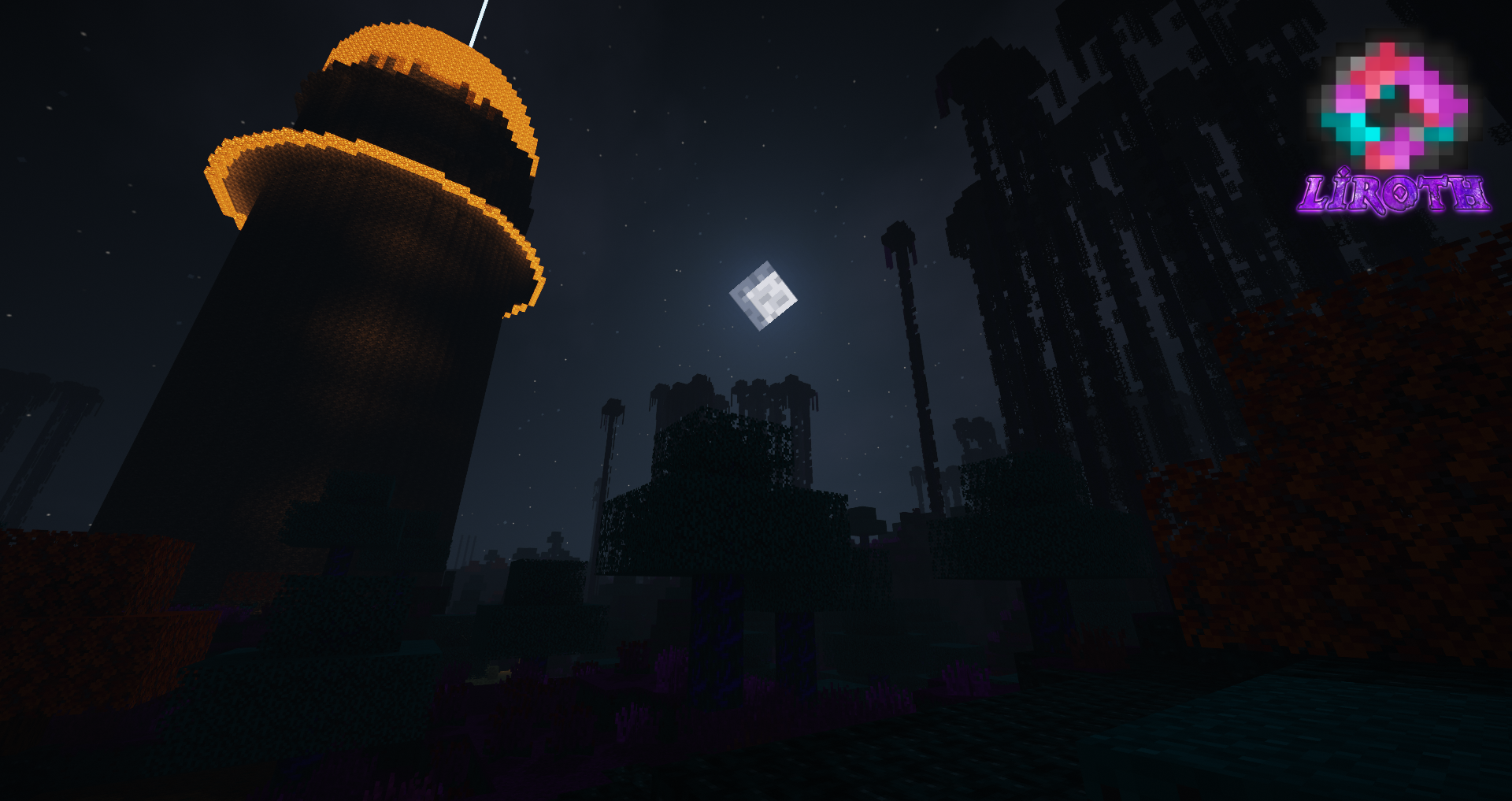 And God doesn't exist! wait... this isn't my rough draft on higher existence...
The Gulfit Mob will shoot you using the Liroth Blaster! 
The Skilvert acts as a Zombie-like mob that when damaged from this mob will make you nauseous.
The Warp acts as an Enderman but will give you the Wither effect if he successfully attacks you.
The Lirothian Spawn acts like a creeper but however releases a larger explosion and is MUCH more silent than a normal creeper.
Summary: Mod was created using MCreator, has five cool dimensions, new mobs,
weapons, and so on. If you wanna play the mod, go right ahead, there is nothing stopping you!
If you don't want to, then just don't... It's a free country... you know...
Thanks to MCreator for its awesome program!
Thanks to YOU for checking the mod out!
HI ALL, I KNOW IT HAS BEEN QUITE SOME TIME SINCE I'VE NEEDED TO CHANGE THIS DESCRIPTION, BUT I HAVE BEEN GIVING THIS MUCH THOUGHT RECENTLY AND DECIDED THAT ONCE WE HAVE EVERYTHING WE NEED FOR GUI AND JEI ON BOTH 1.12.2 AND 1.15.2, THOSE ARE GOING TO BE THE FINAL UPDATES! ONCE THAT HAS BEEN DONE, I SHALL DIVERT MY ATTENTION TO EXTENSIVE, MY NEW PROJECT THAT I HAVE BEEN TRYING MY DAMNDEST TO KEEP WORKING ON WITHOUT ANY OUTSIDE THINGS FROM MY OWN LIFE GETTING IN THE WAY!
IF YOU WANT THIS MOD IN YOUR MODPACK, PLEASE PM ME BEFORE GOING THROUGH WITH PUTTING MY MOD IN A MODPACK!!
Changelog
Updated the archive due to an odd issue with some Users attempting to paste the link only to be redirected to Google... Don't know how or why... But I had the User try it again and this one seems to work... Sorry for those who ran into the issue!! ~X